KIKO - Munchen - München Hauptbahnhof
Bahnhofsplatz 2, MUNCHEN - 80335 Germany
+49 8954883823
Monday:

Opening hours
Monday

09:30-20:00

Tuesday

09:30-20:00

Wednesday

09:30-20:00

Thursday

09:30-20:00

Friday

09:30-20:00

Saturday

09:30-20:00

Sunday

09:30-20:00
Available services
Wifi

Easy return

Secure & Smart Payment

Gift card

Gift boxes

Kiko Kisses Loyalty program

Covid safety measures
Make-up & Go
Try our products or enjoy a skincare consultation
Learn more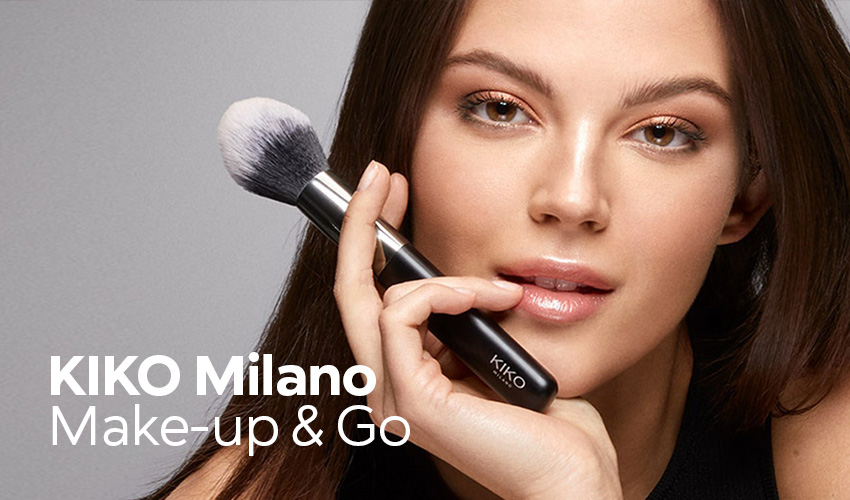 NEW Holiday Première, the luxurious Christmas collection
The stage is yours
Buy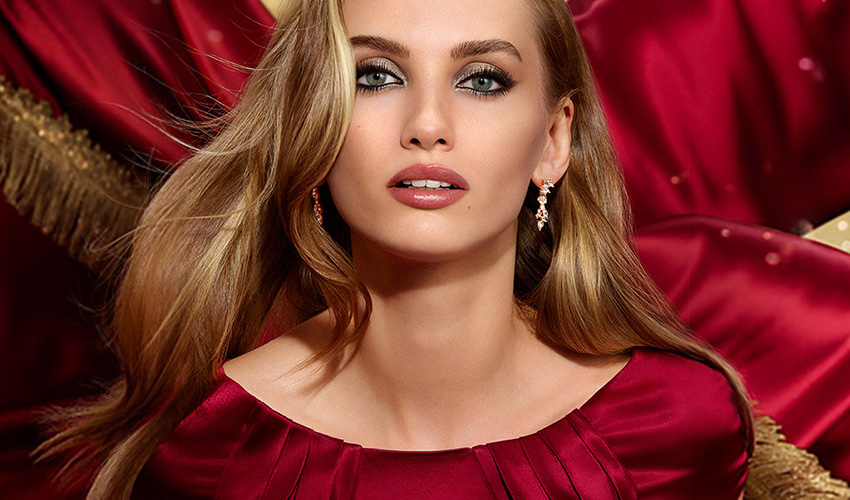 Reviews
❤️❤️❤️Love this brand. Wish we could have this in Asia. Located under Munich train station. Staff are beautiful and helpful. Will help you choose the good lip, eye and skin pallets. They are more affordable with a good quality make up. I'm lucky to have the sales too if you buy 6pcs. 3 of that is free!!! 👍👍👍

Tolle Produkte! Sehr angenehme Atmosphäre. Man fühlt sich auf Anhieb wohl, man wird wahrgenommen und super beraten, vor allem von der Marta.Vielen lieben Dank dafür. Sehr empfehlenswert!!!

Sehr schöner Laden und tolle Produkte. Auch die anwesende Verkäuferin sehr freundlich und hilfsbereit. Gerne wieder

Aylin und Belmanda  sind eine super Beratung  sympathisch freundlich und sofort zustelle 👍🏽

Meine Frau wurde super beraten von dem freundlichen Personal und sie könnten meine Frau sehr schnell helfen..Immer wieder gerne..Empfelswert auf jeden fall..

Sehr nettes Team, freundlich sehr hilfreich und Profi .. bin mega zufrieden.Ich empfehle weiter .

فرع جميل وموظفه الكاشير ممتازه سريعه في التعامل رغم ازدحام المحل وتعرض تجربه اشياء مميزه المحل في مترو ميونخ

Good brand  , located underground of the train station

Thanks to Alexia & Jasmina! My girlfriend usually is not the person being happy in a cosmetics store. But those two girls really made the difference and made her feel good. Thanks for the wonderful experience. Next time in Munich we're definitely stopping by - hope to see you again 🎉

Had a great experience in June 2023 at Kiko Milano. The shops interior looks modern and it's very clean. They offer a variety of reasonably priced products. Jasmina and Alexia assisted me to get exactly what I wanted and were absolutely helpful during my short visit. Would definitely come back if the service stays like this!

Sehr sehr nettes Team, freundlich sehr hilfreich und Profi .. bin mega zufrieden ❤️❤️🤗

Open on Sundays!! Amazing - and I wish more stores would do the same! Products are very well priced and good quality, staff is knowledgeable and friendly, please keep this up Kiko 👏👏

Very welcome staff. The woman helped me to find an exact product for my skin by speaking English. She was really nice and friendly. And in general I really like Kiko's products-worth it!

Am bestens 😘

This shop opens on Sunday, great for travelers.

Esperienza Molto positiva

Der Laden ist sehr klein aber hat viel Auswahl an Produkten und Farben was das Frauenherz begehrt. Freundlichkeit vom Personal und Sauberkeit im Laden hat mich sehr fasziniert. Immer wieder gerne.

محل ميك اب معروف و مشهور براند ابطالي  لمن يبحث عنه موجود داخل محطة القطار تحت الارض

Make Up Artistin namens Melisa hat mich sehr gut beraten! Man merkt hier, dass hier Kosmetik Kenntnisse vorhanden sind. Sehr freundlich, verständnisvoll und gut beratend hat sie mich empfangen und ich habe den Laden auch wieder zufrieden verlassen. Die Produkte sind sehr zu empfehlen und hochwertig gestaltet. Eine Beratung bei ihr lohnt sich wirklich, auch die Mitarbeiterin neben an war sehr freundlich. Top Service komme gerne wieder! Danke Frau Melisa!

Hallo Melissa, heute morgen bei Dir geshoppt. Super  Beratung, Danke (Buffer, Primer und Mascara  ) Wir sehen uns bestimmt bald wieder.

Produkte sind super. Preis-Leistung top. Sehr nette und fachlich kompetente Beratung von Melissa erhalten. Gerne kaufe ich wieder dort ein 👍

Very welcoming girls 👧

Great preducts

Wurde super beraten von dem freundlichen Personal und sie konnte mir sehr schnell helfen!
Reviews imported from Google Business Profile. You can read all the reviews by clicking on the following Link