KIKO - Funchal - Forum Madeira
Estrada Monumental 390, FUNCHAL - 9004 - 568 Portugal
+351 291765290
Terça-feira:

Horário de funcionamento
Segunda-feira

10:00-23:00

Terça-feira

10:00-23:00

Quarta-feira

10:00-23:00

Quinta-feira

10:00-23:00

Sexta-feira

10:00-23:00

Sábado

10:00-23:00

Domingo

10:00-23:00
Serviços disponíveis
Wifi

Facilidade nas trocas

Pagamentos Seguros

Cartão Presente

Caixas de Oferta

Medidas de segurança Covid
Make-up & Go
Experimenta a nossa maquilhagem ou um aconselhamento de cuidados de pele
Mais informações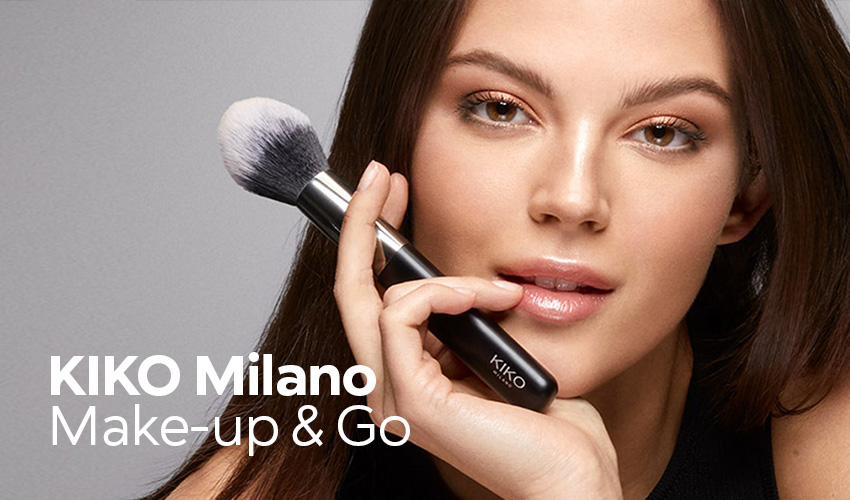 NOVA Holiday Première, a preciosa coleção para a época festiva
A cena é sua
Comprar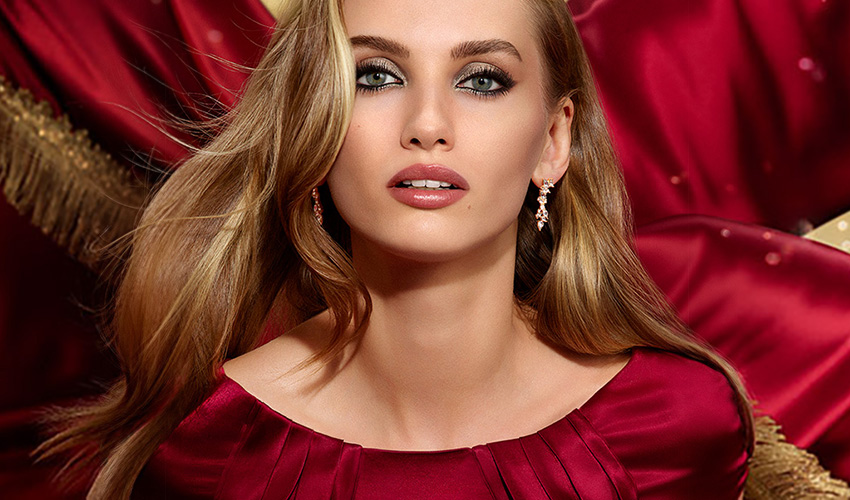 Avaliações
I went to this store today and left very satisfied with the product choices made by beauty advisor Ana. Very competent and explained everything. Top!

Friendly staff. Great selection of products. Nice and clean store.

Love this store. Fantastic visit today, served by the lovely Teresa who was very happy and friendly - great customer service experience.

Great service and very good pricepoint products

Went in yesterday...I am useless with make up..the young man helped me..did my make up ready for afternoon tea and showed me what to buy and how to use..I felt wonderful and cant thank him enough..above and beyond..Thankyou..obrigada x

Alguns produtos competitivos.👍

Good variety and quality of products. Every visit I was greeted politely and in a friendly way. Staff has been helpful and approachable, testing shades, giving helpful application advice, providing information about products and letting me know about discounts/promotional offers. Great!
Avaliações importadas do perfil do Google Business. Você pode ler todas as avaliações clicando no seguinte. Link