KIKO MILANO - Manchester - The Arndale Shopping Centre
The Arndale Shopping Centre, MANCHESTER - M4 3AJ Regno Unito
+44 1618393519
Sabato:

Orari d'apertura
Lunedì

09:00-20:00

Martedì

09:00-20:00

Mercoledì

09:00-20:00

Giovedì

09:00-20:00

Venerdì

09:00-20:00

Sabato

09:00-20:00

Domenica

11:30-20:00
Servizi disponibili
Wifi

Reso Facile

Pagamenti sicuri e Smart

Gift card

Pacchi regalo

Programma Fedeltà Kiko kisses

Norme di Sicurezza Covid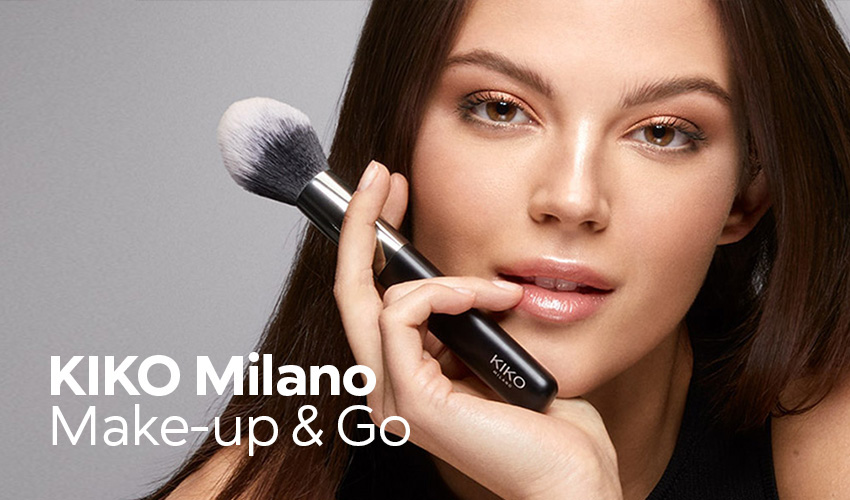 NUOVA Holiday Première, la preziosa collezione delle feste
A te la scena
Acquista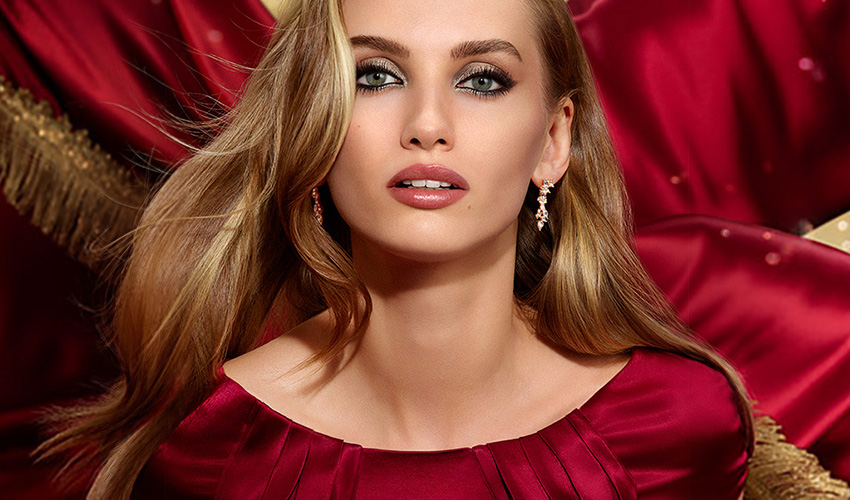 Recensioni
Love it here

Lots of choice, reasonably priced and good quality

Great range and helpful staff .

Great makeup store, lovely helpful customer assistant ladies.

افضل محل لادوات التجميل خصوصا 103

Lovely helpful staff

Served by a lovely lady called Ayesha. She was exceptionally patient and showed me various different methods of filling my eyebrows. Super lovely and super helpful!!!

Fantastic service from Keira at Manchester Arndale branch today. I believe it was her first day but she has some amazing personal skills. A very kind human and asset to the Kiki family. I will be going back.

Girls are lovely in this shop and really helpful

Helping staff....

Amazing service and helpful

The best on budget nail polish

Loved it

Very cheap makeup at a very reasonable quality. Essentially, the shop has 3 tiers of quality. Young women and teenagers will enjoy the cheaper stuff. The mid range stuff is acceptable and the top quality items are for professionals. There's a £6-10 difference between the cheapest items and the highest quality items. The staff are always lovely and very accommodating.

Love this shop and reasonably priced

Excellent staff  went out of their way to help

Staff are friendly, really nice atmosphere.

Very good cosmetics for a small price ♡

جميل

A business located inside Aurandale shopping center  for Makeup.  Fair priced items. Staff was short but very friendly. I had a great experience .

Always call here when in manchester just lv it.

Great shop. Staff are so helpful and friendly. Great products at affordable prices.
Recensioni importate da Google Business Profile. Puoi leggere tutte le recensioni cliccando sul seguente Link