KIKO MILANO - Glasgow - Buchanan Galleries
220 Buchanan Street, Glasgow - G2 1HT Regno Unito
-
Sabato:

Orari d'apertura
Lunedì

09:00-18:00

Martedì

09:00-18:00

Mercoledì

09:00-18:00

Giovedì

09:00-18:00

Venerdì

09:00-18:00

Sabato

09:00-18:00

Domenica

10:00-18:00
Servizi disponibili
Wifi

Reso Facile

Pagamenti sicuri e Smart

Gift card

Pacchi regalo

Programma Fedeltà Kiko kisses

Norme di Sicurezza Covid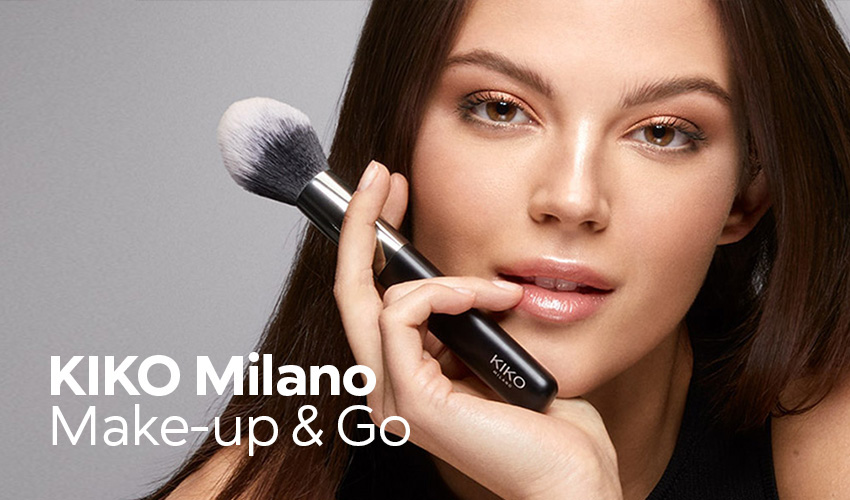 NUOVA Holiday Première, la preziosa collezione delle feste
A te la scena
Acquista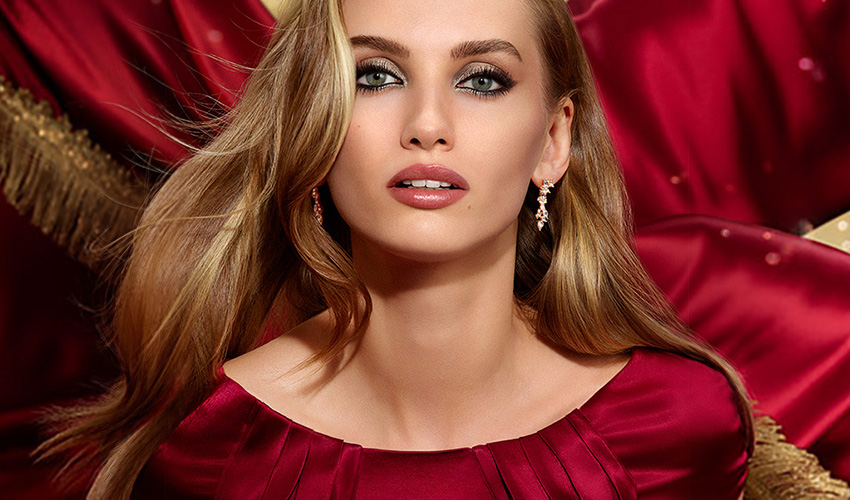 Recensioni
Fantastic stock and knowledgeable staff. Mx

Love this place, lovely workers x

Excellent service, helped me pick new foundation and brushes. Good range of products and fair prices, better than the more well known brands

Reasonably priced, good quality make up

Very helpful shop assistant and complete arrays of kiko milano products

this is a great place for all positions in makeup! weather it be starter or expert. kiko has a tremendous lineup this are fit for any and all types. their products are sleek and fashionable. the staff are brilliant and enjoyable, when paying a visit i recommend picking up a lipstick

Really helpful , friendly staff . Nina spent time helping me choose the right product.

Excellent items, sale was good and staff were amazing

lovely shop and makeup...samantha was really helpful and friendly 😊 😀

Love their makeup

Staff very helpful as I shopped for my daughter

Great selection of beauty products for all ages at great prices.    The staff are so courteous and patient helping you to choose,  Altogether this was a lovely experience and I shall be recommending Kiko, Buchanan Galleries to all my friends, and family.

Very friendly, helpful staff member, took her time and showed and explained everything. Who knew there were so many mascaras with so many different brushes! And a deal on the nail polish too 👍, very affordable

Love Kiko! First visited when in Milana few years ago and so happy when it opened in Edinburgh.  Great cosmetics at really good prices and very helpful staff!

Excellent choice, fantastic staff, so helpful.

Just discovered this place. Love it.

The staff are friendly and helpful. Good range of products and reasonable prices.
Recensioni importate da Google Business Profile. Puoi leggere tutte le recensioni cliccando sul seguente Link