KIKO MILANO - Derby - Derbion - West Mall
West Mall, DERBY - DE1 2PL Regno Unito
+44 1332 348 166
Sabato:

Orari d'apertura
Lunedì

09:00-18:00

Martedì

09:00-18:00

Mercoledì

09:00-18:00

Giovedì

09:00-20:00

Venerdì

09:00-20:00

Sabato

09:00-19:00

Domenica

10:30-16:30
Servizi disponibili
Wifi

Reso Facile

Pagamenti sicuri e Smart

Gift card

Pacchi regalo

Programma Fedeltà Kiko kisses

Norme di Sicurezza Covid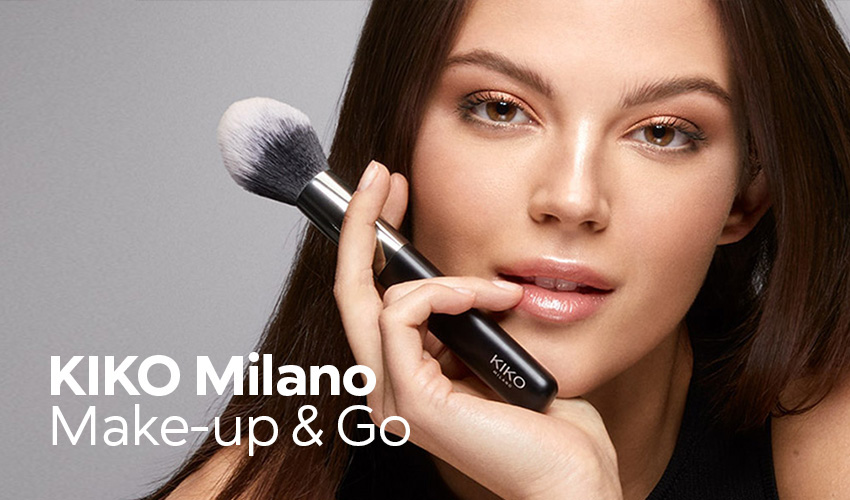 NUOVA Holiday Première, la preziosa collezione delle feste
A te la scena
Acquista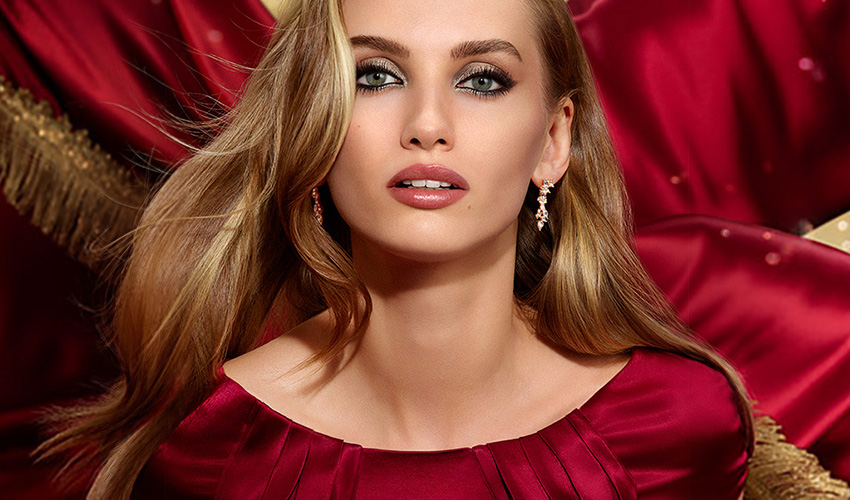 Recensioni
Such an amazing experience, I felt so welcome by a lovely lady called amber she helped me find everything I needed and answered all my questions perfectly, she was also very kind and considerate. Thank you so much I'll definitely be back ❤️

Love love love!

nice makeup shop good stuff to buy thank you 😀🥰😘

Great choice of make up. Love it

Service with a smile

Excellent service ' excellent makeup.

Fantastic service.. almost like having a personal shopper. 3 for 3 offer on. I was kitted out for £80 on 12 products!!

Great shop stood outside for hours waiting for my dear wife.bless her.

Love KIKO 🥰❤️

Omg! What a find! How have I missed this place!? My sister and I went in for a browse and we were very impressed with the range of cosmetics. Some absolutely amazing nail polishes, which I bought and have to stay they are fab! Long lasting and some fabulous colours! Really friendly, helpful staff. Check it out 😊

Very helpful staff 👍

It is very nice customer service and good experience 👍for shopping.

I used to go to mac and actually I was pleasantly surprised. I love the makeup the quality is brilliant and to be honest I'll stick with using kiko now... Plus the prices are really really good. The makeup lasts all day  .... Love it!

Very helpful staff

Lovely store and fantastic customer service from Sanyia! Always friendly and gives great advice

Brilliant service and great choice of beauty products

I went into KIKO, Derby and made an impulse purchase on one of their Matte Liquid Lip Colours, after they let me try it over at their backlit, mirrored customer area. It was so good to apply, stayed on all day, and didn't bleed, that each time I was in the Intu, I bought another colour. The one which they had initially recommended for me, however, wasn't in stock, and I kept popping back in and asking for it, but it still wasn't in stock. I ended up purchasing a different colour each time. When I mentioned that "the one which I require is never in stock", the staff explained that it would be in in a few weeks in February. I gave her my number and asked her to call me when it came into stock, knowing full well that I wouldn't hear from anyone, AND that the next time I went in, the colour would have sold out again. Not at KIKO. Not only did it come in during February like they'd forecast, but she DID bother to call me to let me know that it had come into stock, and she's saved it for me too, so that I can be sure to get one. Not your usual British "don't care" and "it's not my problem" attitude. Great products, great service, great staff, great store.

London love it

I went in with my daughter today. Wow  brilliant products and friendly helpful girls.A refreshing  change from some beauty counters.
Recensioni importate da Google Business Profile. Puoi leggere tutte le recensioni cliccando sul seguente Link